Are you a producer looking to beat collab with TayTech Beats? Please follow the steps below to ensure our beat collaboration turns out a success!
Make sure you have Dropbox or Google Drive

You can get Dropbox here – https://www.dropbox.com/
You can get Google Drive here – https://www.google.com/drive/

Please give me your Dropbox or Google Drive email address

I will then create a private folder for us to share files

Be sure to have the BPM of the beat and Key of the Beat

Compress the files to zip

Upload all wav files, stems, midi, etc to our shared folder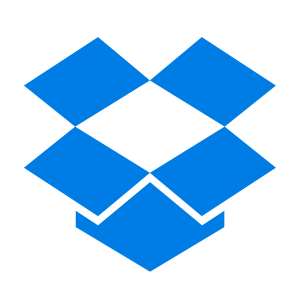 You must have a Beatstars account. If you don't have one you can create one here http://www.beatstars.com/
I will then upload our finished beat to Beatstars and we will share the sales 50/50 via Beatstars.
You may upload the beat to your website and social platforms as well! Be sure to give me credit to all sales and vise versa.
In the event our beat gets placed with any Major Artist, TV Show, Commercial, etc… I will contact you by email!
If you have any further questions contact me by email – [email protected]
Or feel free and reach out on any of these platforms – https://linktr.ee/taytech